Construction Dumpsters
Whether you are planning a demolition project or you're managing a massive construction site in town; the fact is, you will need to rent a construction dumpster.
Our service includes the delivery of the roll-off dumpster to any location and to pick it up when the rent is up. Our service charges are budget-friendly and it includes the rental period, delivery, pickup, and other necessary fees. There are no Hidden Fees.
When we handle your waste disposal needs, you will receive the total upfront cost of our services in addition to enjoying the following benefits:
Speedy construction roll-off dumpsters delivery and pickup
No hidden fees
Construction dumpster rental with the lowest price
100% customer satisfaction guarantee
We deliver large dumpsters to construction sites
We have different sizes of dumpsters as well as the right dumpster rental plan for construction sites and commercial facilities. We help your home or business stay debris free.
We provide services with a guarantee to help you clean up all the trash generated by your construction or renovation activities.
If you are not yet sure of the waste disposal needs of your company or construction site, call our experts at Able Roll Off Services and get a customized quote for your construction project.
We have quality construction dumpsters that are right for your project
Able Roll Services offers a 20 cubic yard, and a 30 cubic yard (NEW) Roll-Off container/dumpster rental.
The 20 yard size is approximately 20' length, 8' width and 48" in height. 30 yard size is approximately 23ft long x 8ft wide x 6 ft 6″ High from Floor.
FLAT FEE IS BASED ON DELIVERY AREA
3-TONS OF HAUL OFF – 20 YARD SIZE – $485
4-TONS OF HAUL OFF – 30 YARD SIZE – $525
DELIVERY AND PICKUP OF BOX
10-DAYS OF RENTAL TIME IN BETWEEN PULLS
NEGOTIATED DAILY RENTAL AFTER 10 DAYS IF BOX HAS NOT BEEN PULLED
NOTE: These rates cover a 20-mile radius from Able Roll Off offices.  If you are outside of this radius please call for a price.
Get your rental quote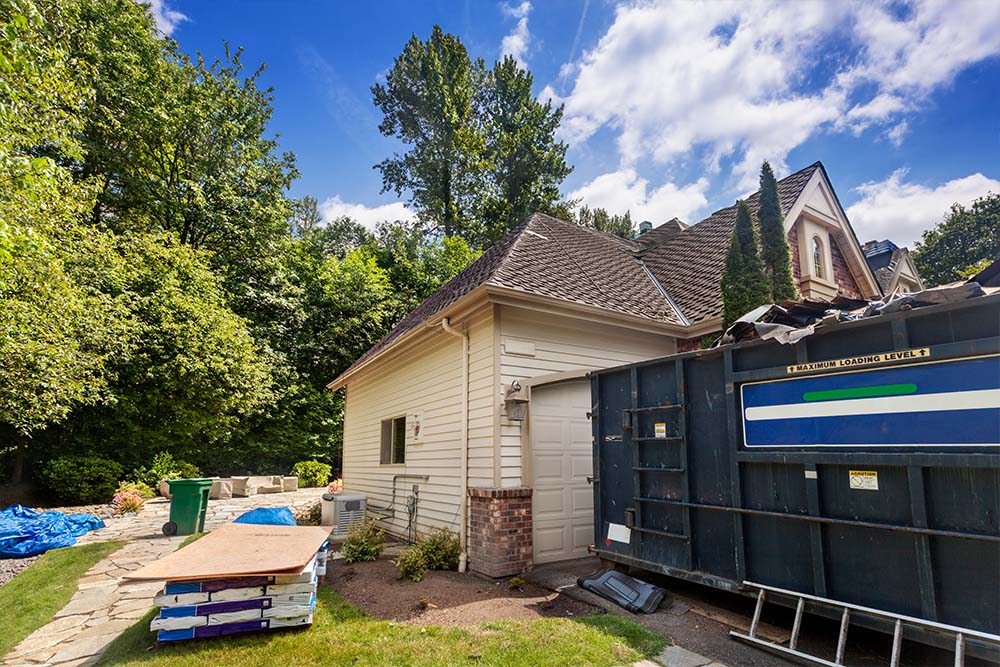 How rentals work

Reserve your rental. Fill out the form here or call  864-269-2116 to speak with someone at Able Roll Off Services about rentals and pricing.

Pay for your rentals. Payment is made in full over the phone by credit card before delivery.

Able Roll Off Services delivers rentals. You do not need to be present for delivery, as long as you give detailed instructions on where you'd like rentals placed.

Call Able Roll Off Services to schedule a pick-up time when you're ready.

Able Roll Off Services retrieves rentals. If necessary, additional charges are assessed according to the terms of your agreement.